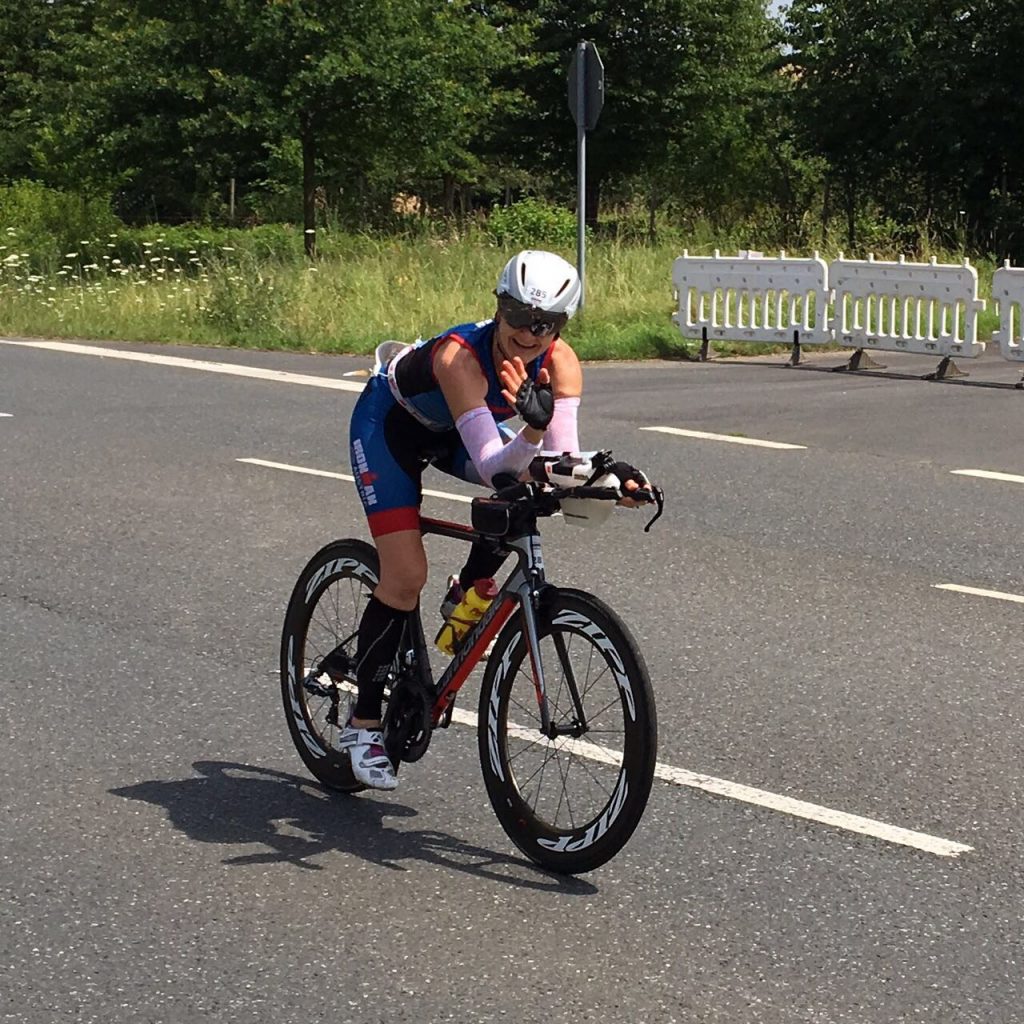 Coming from Germany to the US in 1998 with my husband and 4 children, it wasn't easy to do any kind of exercise besides running after children. But after my 3 oldest daughters were in college, I finally had a little more time to focus on health and fitness.
I remembered loving to bike with my brother along the shoreline of the North Sea in Germany but participating in a Triathlon wasn't even a thought. My swim consisted of a breaststroke above water, my bike was a 25-year-old Peugeot comfort bike and the run was non-existing.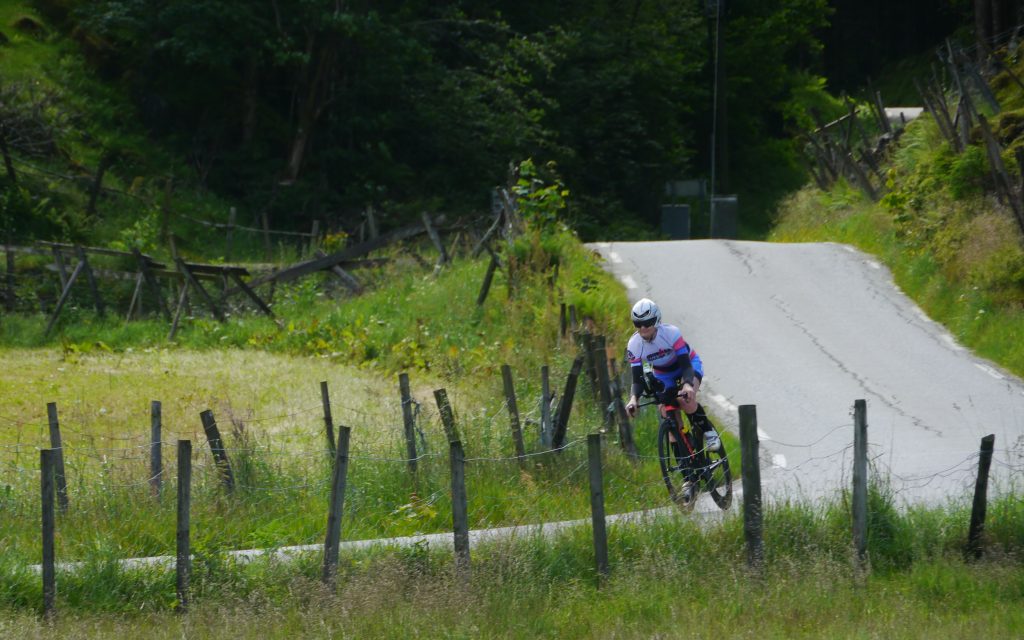 As a child and adult, I always hated running but something clicked when in 2009 I saw a Marathon finish chute with athletes crossing the finishing line smiling, jumping with joy and tears in the eyes for happiness.
In 2010 I started racing endurance sports and since then have completed over 25 triathlons including the Worldchampionship in Kona (ironman distance, half-ironman, Olympic and Sprint triathlons), 5k's, half- marathons and marathons.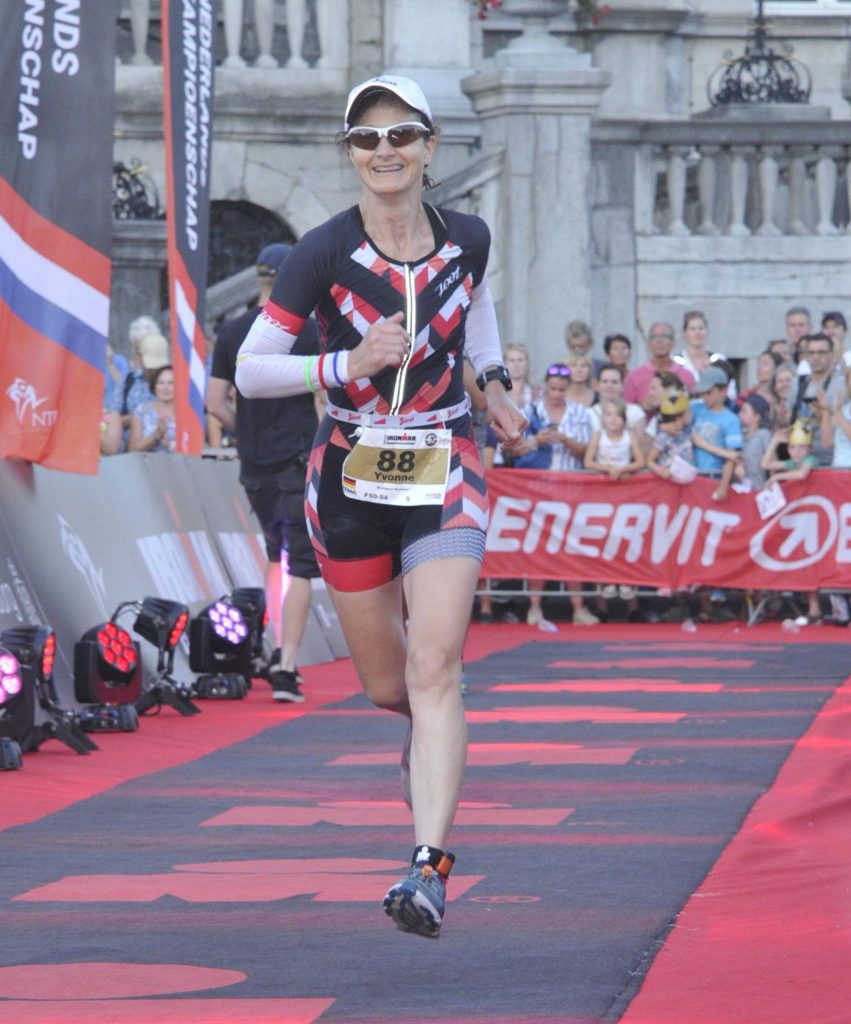 I worked myself up to be an Ironman All World Athlete and currently rank 1st in Germany and 4th in the world.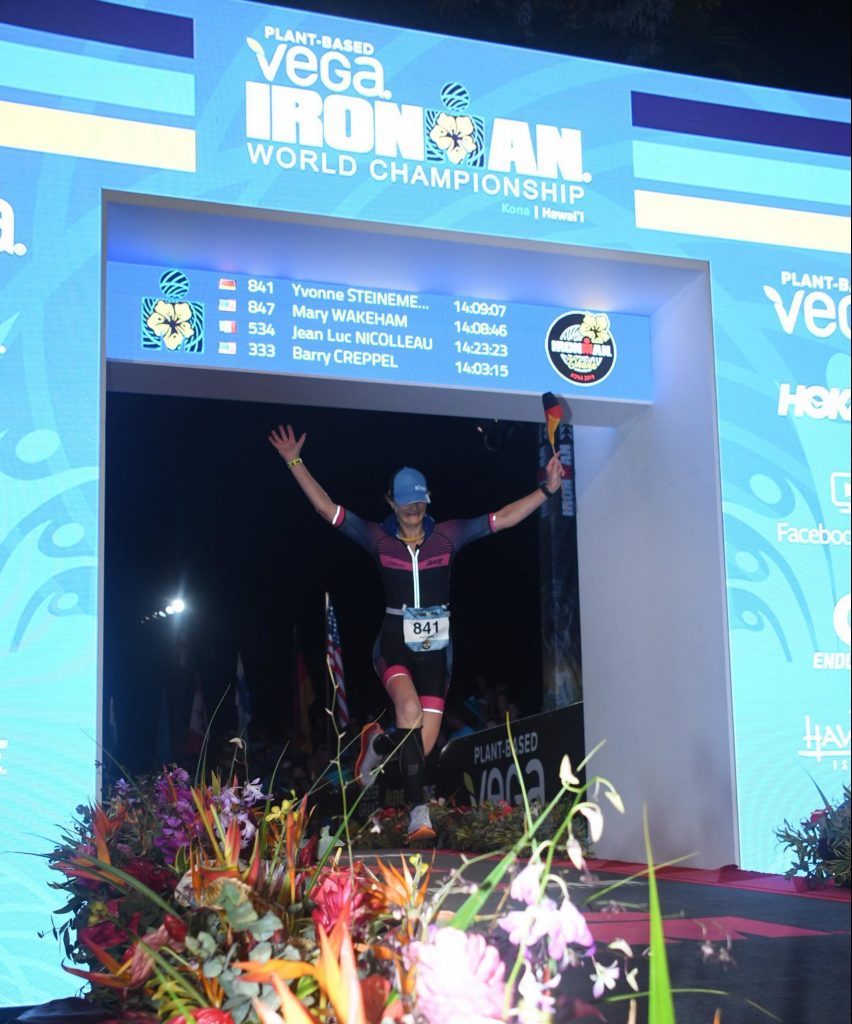 I became a certified Triathlon Coach and began coaching athletes because I wanted to help athletes experience a sport that takes them from 0 to complete a race and feel good about themselves achieving something that they have never dreamed of.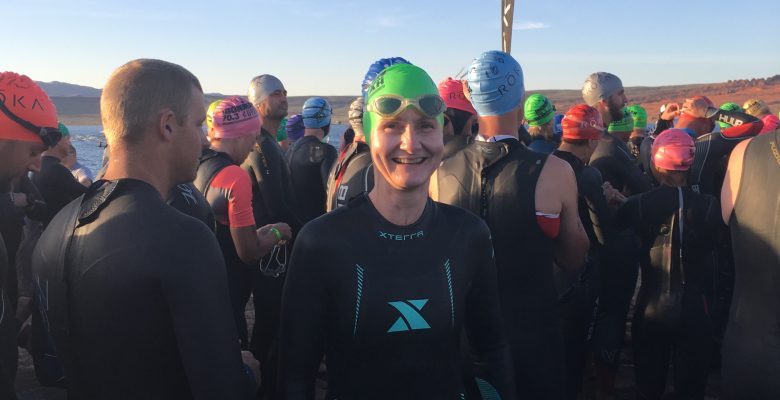 Currently, I live in Florida and Illinois and enjoy all outdoor activities like running, cycling, swimming, skiing, hiking, reading, and my family.